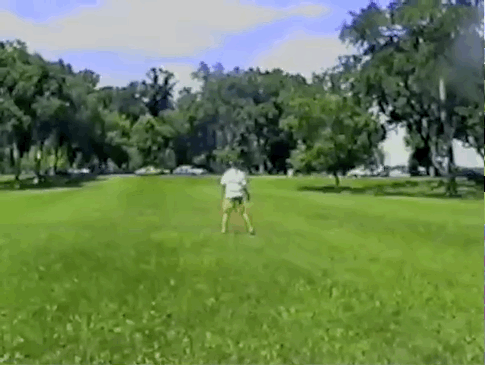 Z-Rang was born out of a love of being outdoors with friends and the joys of watching the amazing flight of a well designed boomerang.
This website showcases a variety of boomerangs that make for a fun mix of uses. At the core of each model is a boomerang designed to be easy to throw as well as catch.
With a little practice and some tuning into the wind you too will have success (and fun) with a Z-Rang.
The boomerangs we make are fun to throw and catch and are made with a strong bend toward keeping our world sustainable. Very durable wood is the core of our products and the paint and outer finishing we use are water-based. Beautiful, durable and sustainable.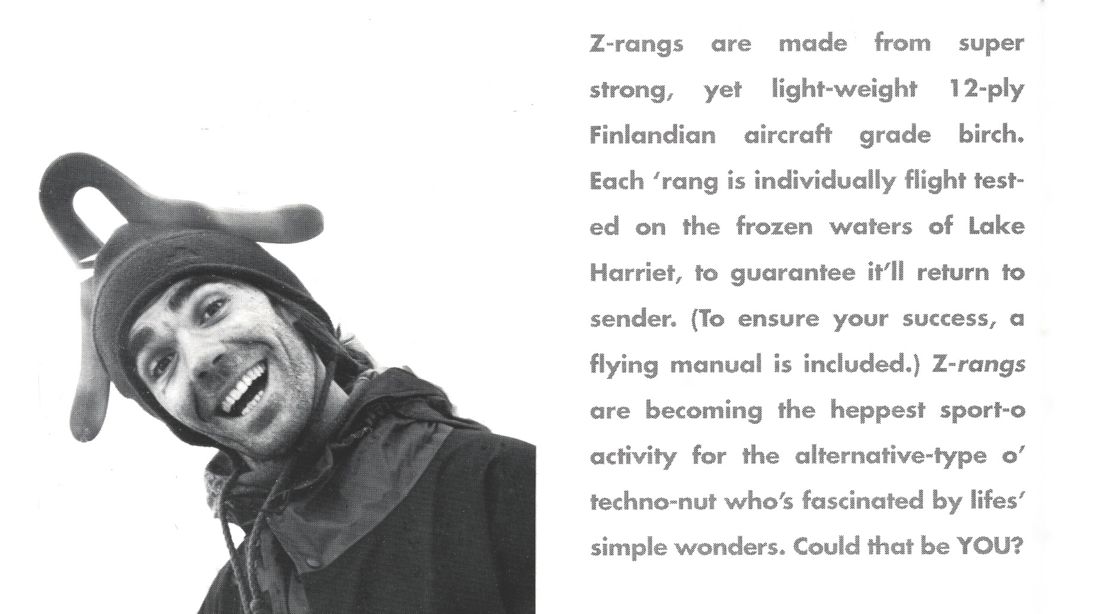 r